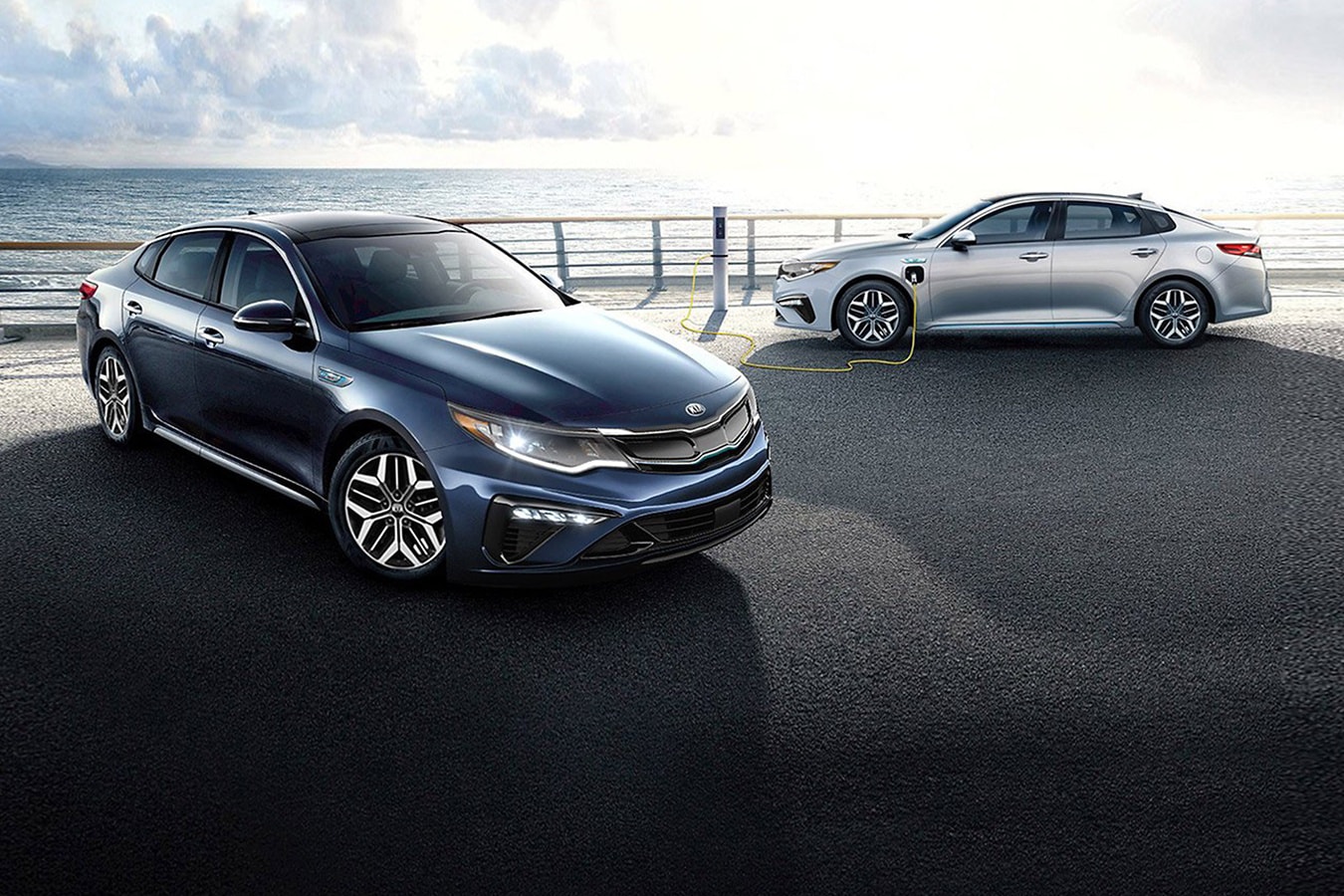 At Folsom Lake Kia, we meet customers every day who are looking for a vehicle that's efficient and compact. It's also no shock that they're searching for new Kia cars that are easy to maneuver. When we meet folks like this, we immediately recommend these Kia sedans.
2020 Kia Optima
The 2020 Kia Optima is the most traditional sedan in our lineup. This midsize car has a robust 2.4-liter inline four-cylinder engine that produces 185 horsepower and 178 lb-ft of torque. If you don't mind sacrificing efficiency for power, you can even upgrade to a turbocharged engine package that delivers a whopping 245 horsepower. Given this, we recommend the Kia Optima for drivers who prioritize speed and performance over maneuverability and efficiency.
2020 Kia Forte
If you want something more city-friendly, check out the 2020 Kia Forte. This compact car features a 2.0-liter engine. Because of its smaller size, the engine delivers less power than the Kia Optima-147 horsepower and 132 lb-ft of torque-but it gives you much better gas mileage. The Kia Forte also comes standard with a six-speed manual transmission for improved control.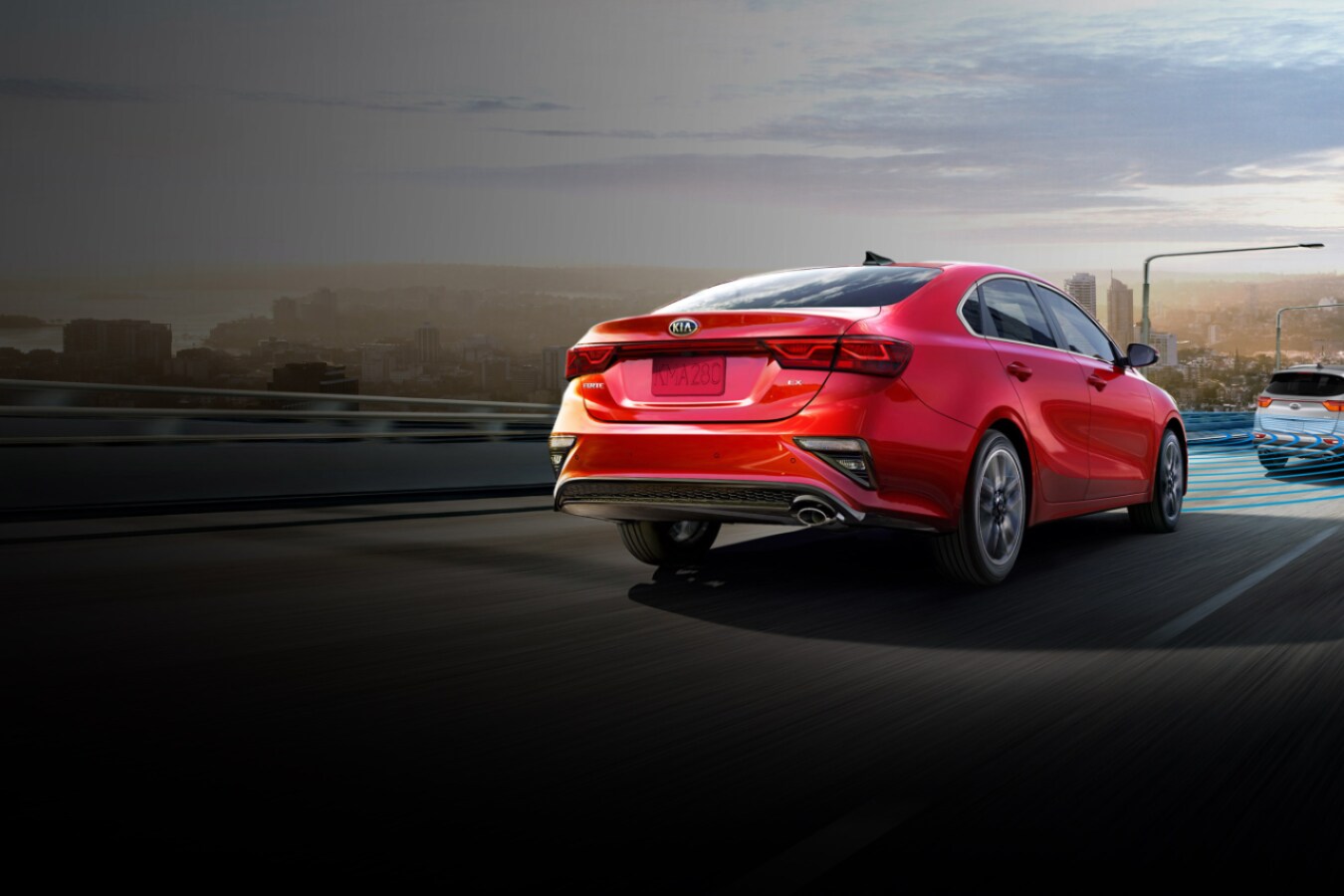 2020 Kia Rio
For drivers who want maximum maneuverability, consider the 2020 Kia Rio. This sporty, subcompact hatchback is tailormade for urban driving. It has the smallest engine of this lineup at 1.6 liters. This means you'll save big at the gas pump, but you won't get nearly as much horsepower. What it lacks in muscle, it makes up for in drivability. Its turning radius of 33.5 feet is the smallest of any sedan we've discussed, so you can make U-turns or zip into parking lots with ease.
The best way to figure out which sedan is right for you is to take them for a test drive. So come ask a Kia dealer for assistance today. We can't wait to get you behind the wheel of these sporty sedans.