We have a diverse inventory at Folsom Lake Kia, but our SUVs are always popular. Drivers appreciate how spacious and rugged these Kia SUVs are, and families rave about the safety features. If you happen to be in the market for a new Kia SUV, we encourage you to check out the 2019 models.
Why Kia SUVs are Unique
At our Kia dealership, we're proud to sell some of the most affordable SUVs on the market today. We believe that you don't have to spend a lot to get premium engineering and state-of-the-art features. The SUVs we sell vary in size and price, so we're confident you'll find something you like.
Our New Kia SUVs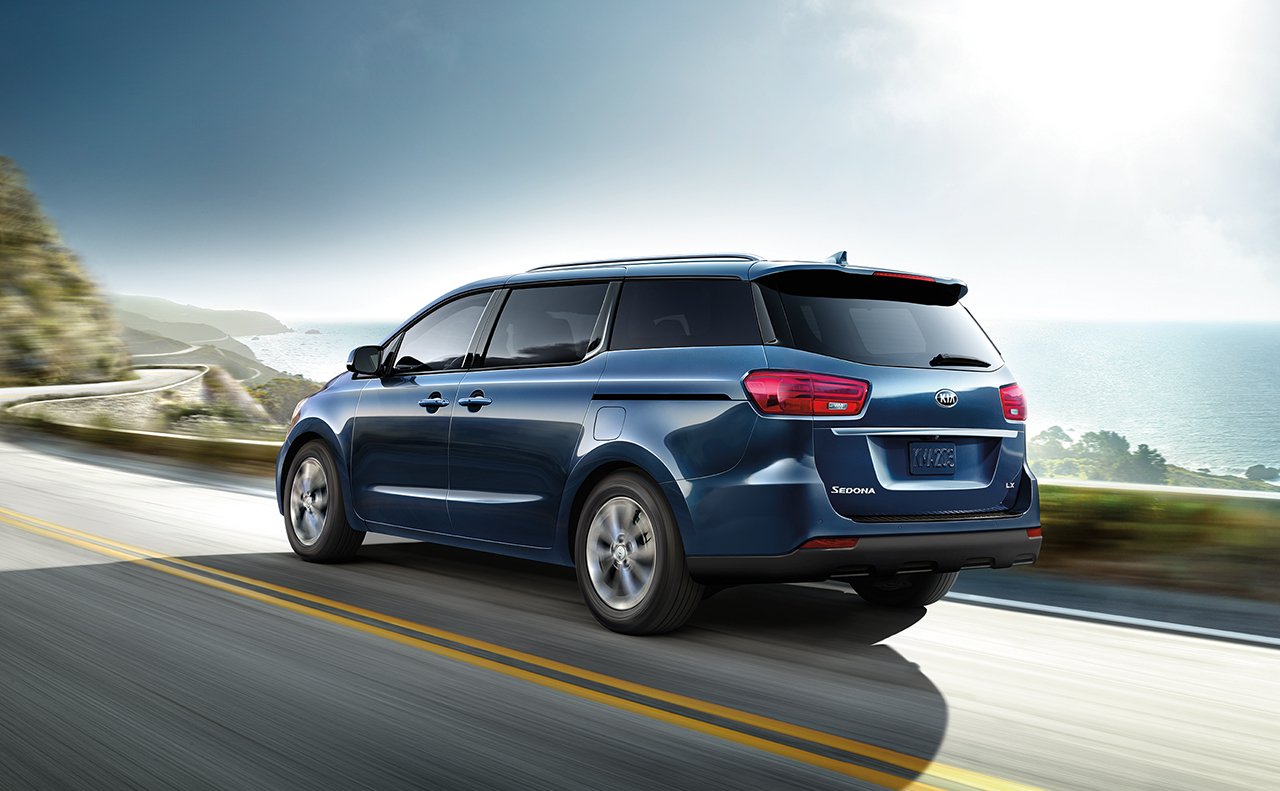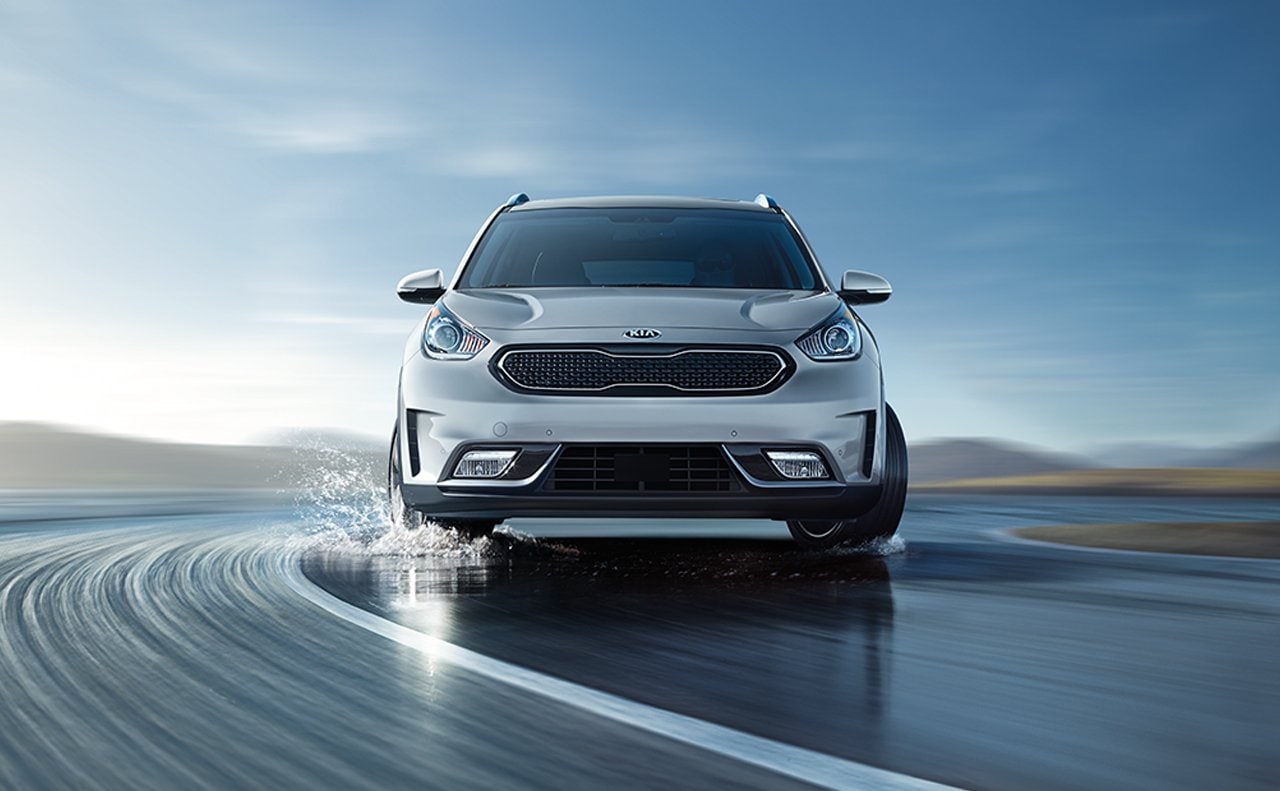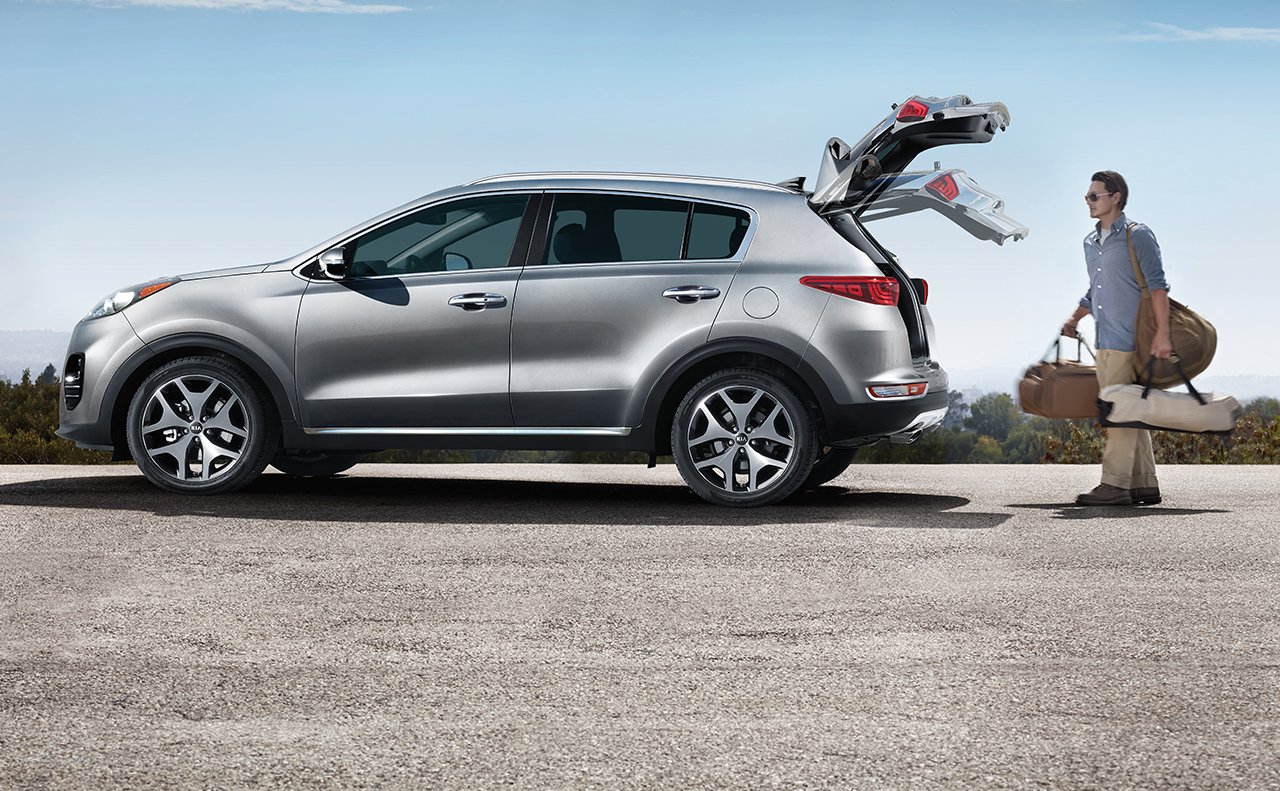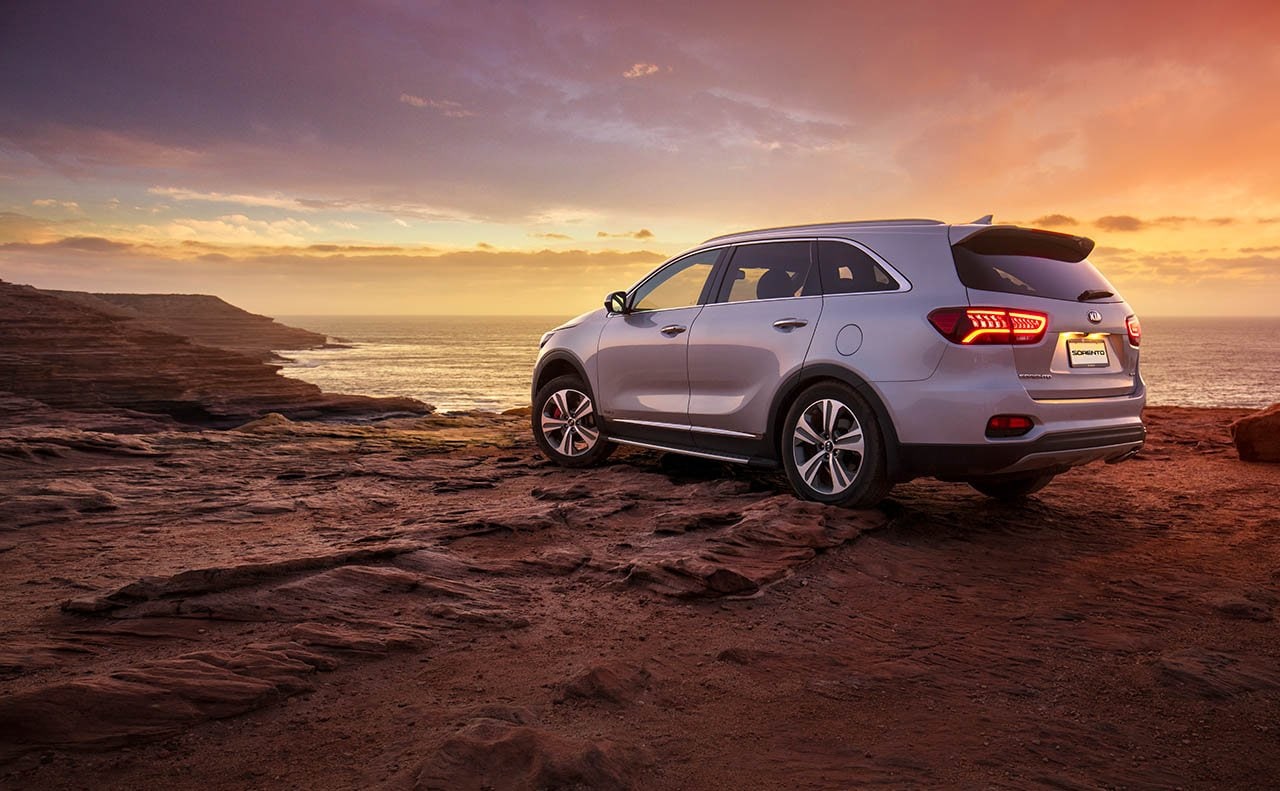 Kia Niro
The 2019 Kia Niro is the most compact SUV in our inventory. This hybrid crossover SUV is also incredibly fuel-efficient, featuring a 1.6-liter GDI engine and electric motor. Drivers get about 600 miles between charges, so this is a great option for folks who want the roominess of an SUV with the efficiency of a car.
Speaking of roominess, the Kia Niro features more than 100 cubic feet of passenger volume and 54.5 cubic feet of cargo space. So there's plenty of room for your growing family and all of their gear.
Kia Sorento
If you want something larger, check out the 2019 Kia Sorento. It features a 3.3-liter V6 engine that gets 185 horsepower. This muscle combines with Dynamax® all-wheel drive, making it a great option for families who love to explore the hills and parks near Folsom, CA.
Plus, the all-new Smart Shift & Drive technology can sense road conditions and tailor your driving mode accordingly. The spacious interior is also ideal for road trips, with seating for seven and second-row seats that slide and fold to open up more room.
Kia Telluride
The 2019 Kia Telluride is the largest SUV in our lineup. Named Best in Show at the 2019 Detroit Auto Show, this SUV seats eight people comfortably. Its 3.8-liter V6 engine gets 291 horsepower, allowing it to tow up to 5,000 pounds of cargo with ease.
It also features amazing driver-assist features such as a Forward Collision Warning and a rearview monitor with Dynamic Parking Guidance.
So come check out these great SUVs at Folsom Lake Kia. Our friendly Kia dealers will be happy to answer any questions you have about these models.