If you are looking for the next generation of SUVs, the 2022 Kia Seltos has set the standard for all new SUVs to come. If you are looking for a Kia SUV that is going to give you everything you need without breaking the bank, stop by Folsom Lake Kia to learn more about the 2022 Kia Seltos.
With an MSRP starting at $22,490, you can't find a better deal for a new SUV.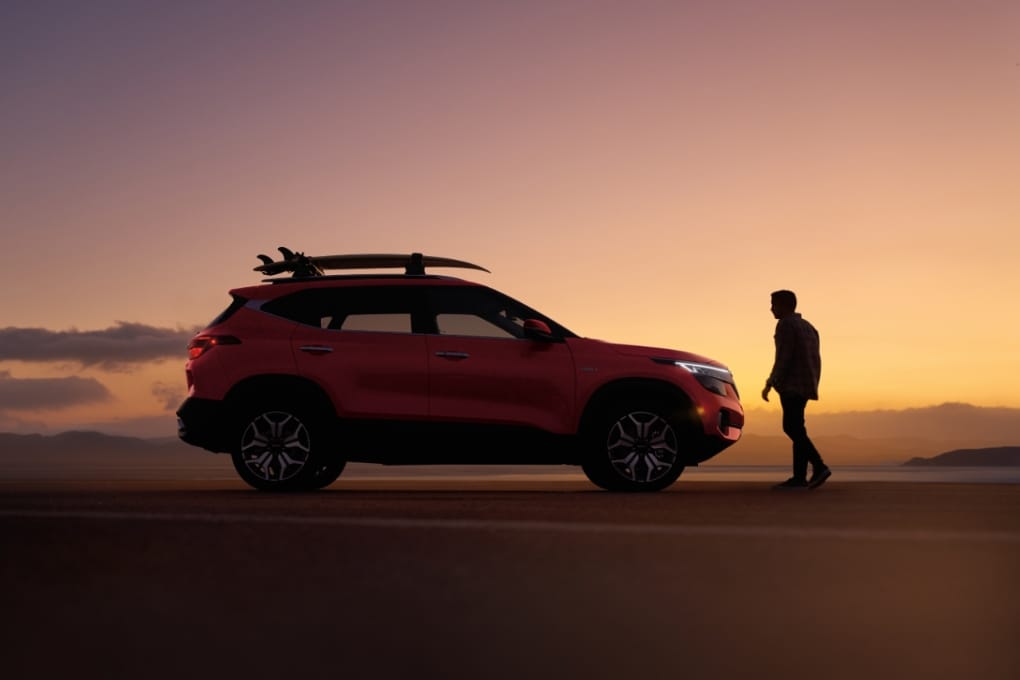 2022 Kia Seltos Has Power Under the Hood
The Kia Seltos has an available 1.6-liter four-cylinder engine and a 2.0-liter four-cylinder engine. Depending on your engine, you'll be able to pump out 146 to 175 hp and 123 and 132 to 195 lb-ft of torque.
2022 Kia Seltos Fuel Efficiency
With up to 29 mpg for city and 35 mpg for highway, you can balance power and performance with one of the best SUVs Kia has made thus far.
2022 Kia Seltos Safety and Tech Features
The 2022 Kia Seltos will keep you and your precious cargo safe on the road. With a blind-spot collision avoidance system and a rear cross-traffic avoidance system, you can rest assured that your Kia Seltos has your back. Lane Following Assist will automatically slow your vehicle down for you if the vehicle in front of you slows down while you are in cruise control. If your Kia Seltos predicts a collision, it will automatically apply the brakes.
Remember, when you buy or lease a 2022 Kia Seltos with Folsom Lake Kia, we will make sure all of your Kia service needs are met!
2022 Kia Seltos Infotainment
The 10.25-inch touchscreen located right on the dash can show your navigation and infotainment features. You can even wirelessly charge your phone in you 2022 Kia Seltos.
2022 Kia Seltos: Built with Comfort in Mind
The 2022 Kia Seltos's seats aren't just your basic SUV seating, they have been ergonomically designed, have ample space, and come with a two-step reclining process. Your 2022 Kia Seltos is even compatible with your Amazon Alexa™ or Google Home devices!
Folsom Lake Kia is the premiere place for Kia financing, so stop by to learn how we can get you in the driver's seat! Test-drive the 2022 Kia Seltos today!